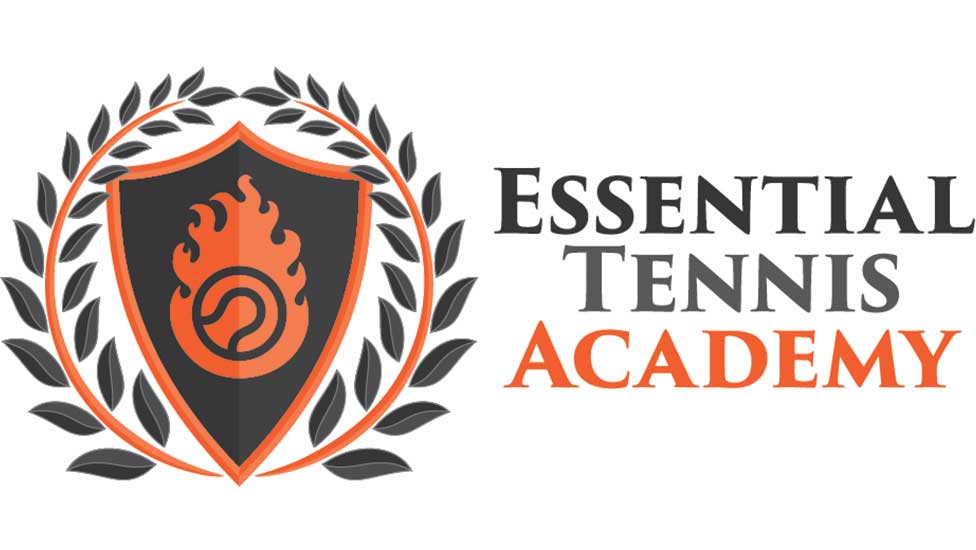 A step by step system to improve all of the most important parts of your game so you can continually move up level after level.
One Time Purchase Courses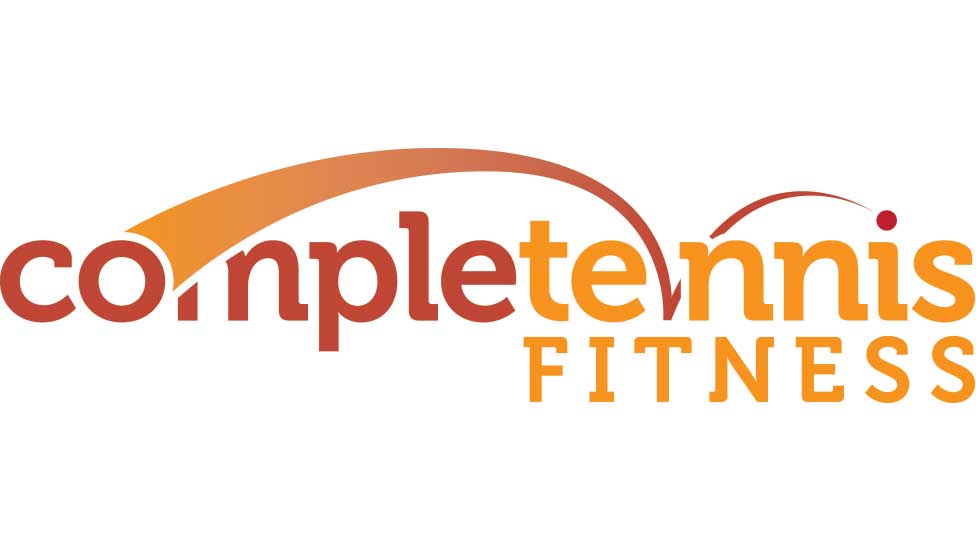 Develop match winning speed, strength, flexibility and endurance all in the comfort of your own home. No bulky equipment needed.
Learn how to play confident, aggressive, winning style of doubles so you don't let down your partner ever again.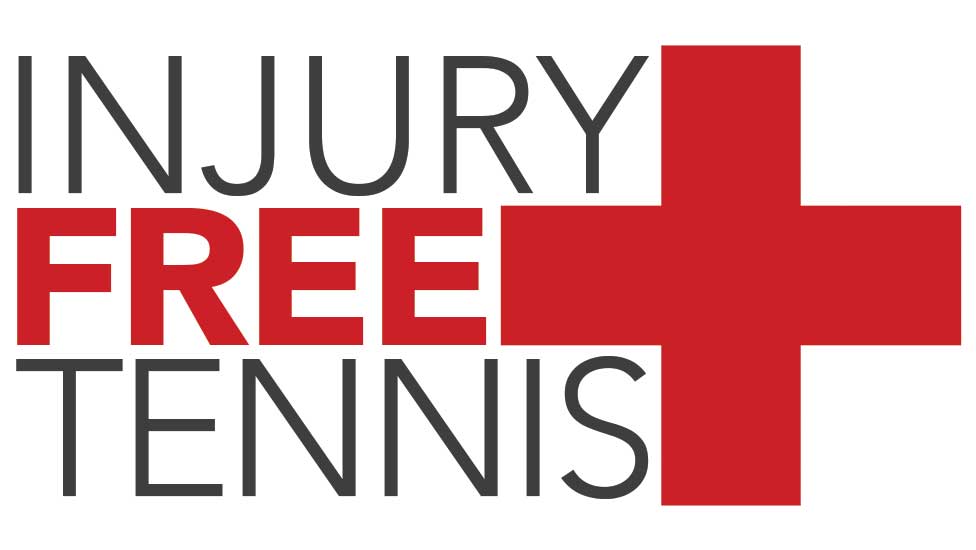 Learn how to rehab and also prevent tennis specific injuries to your knees, forearm, shoulder, back, wrist, feet and more.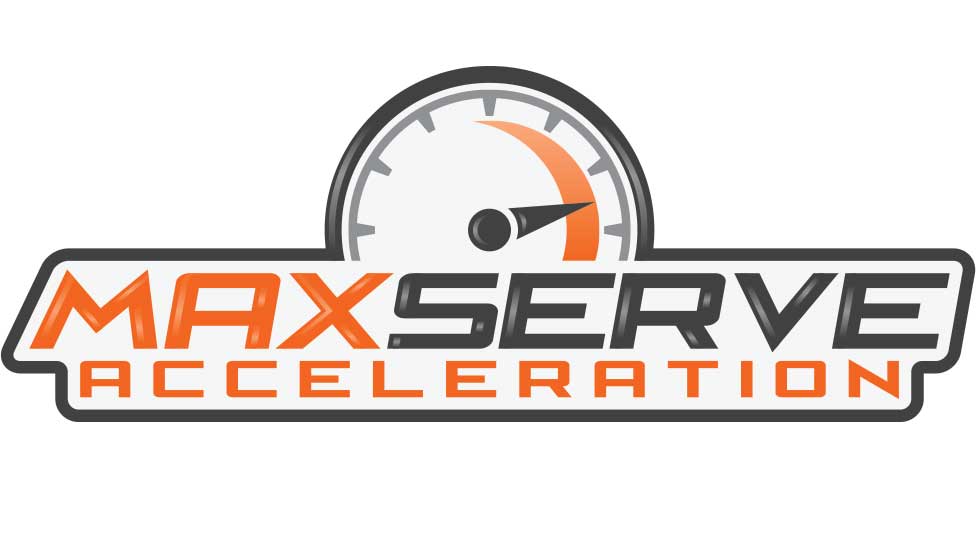 Create massive racquet head speed so your flat, slice and kick serves all have maximum effectiveness.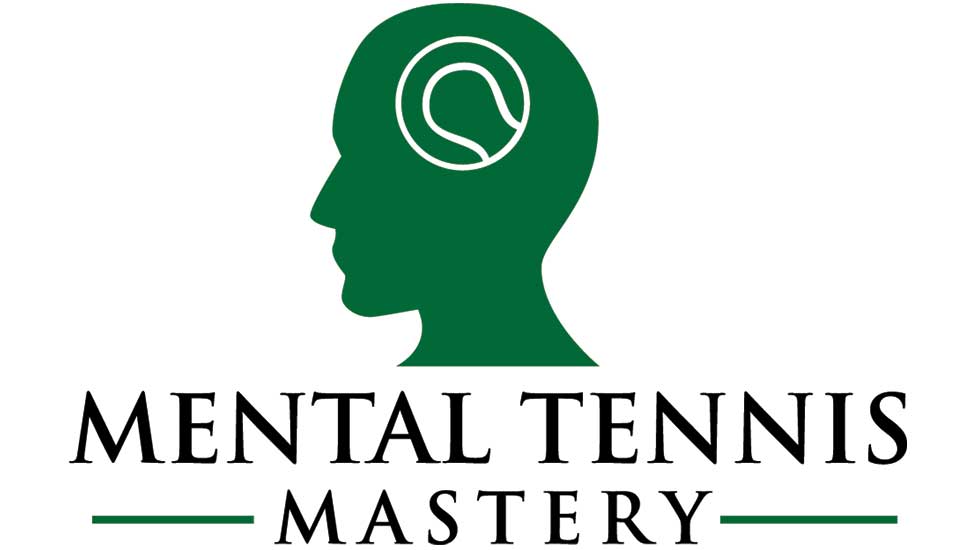 Play your best when it matters the most instead of choking away matches due to nervousness, anxiety and distractions.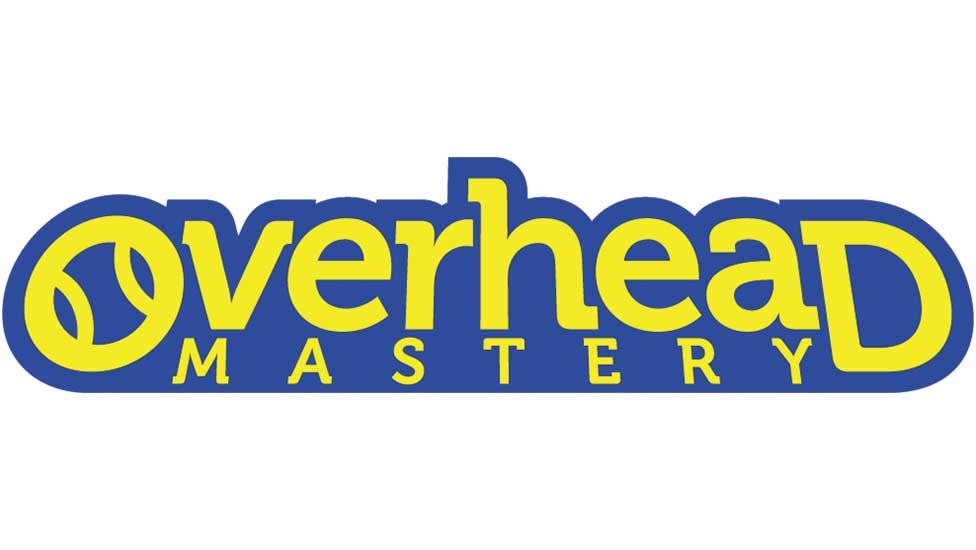 Love being lobbed instead of dreading it by developing solid, fundamental technique and footwork.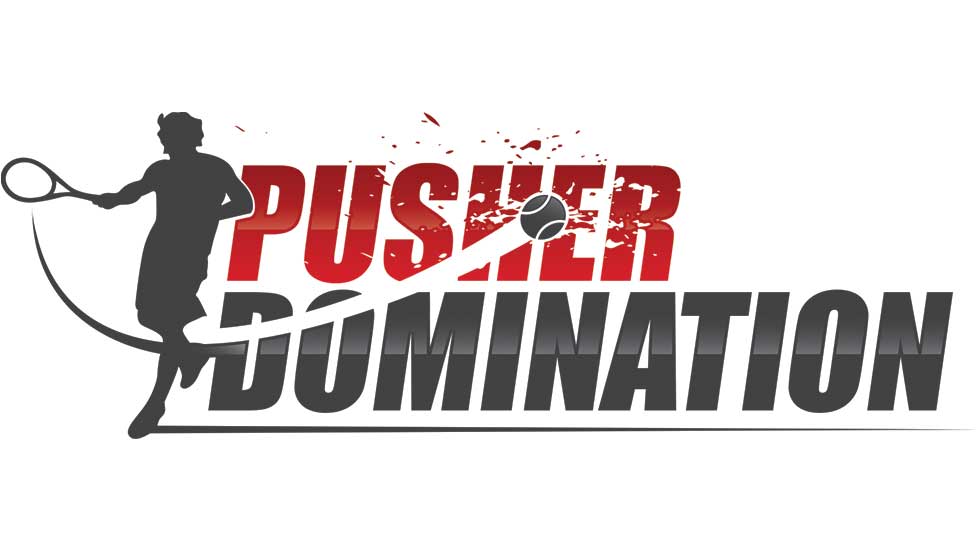 Stop fearing defensive opponents and start crushing them instead by developing reliable offense and winning strategies.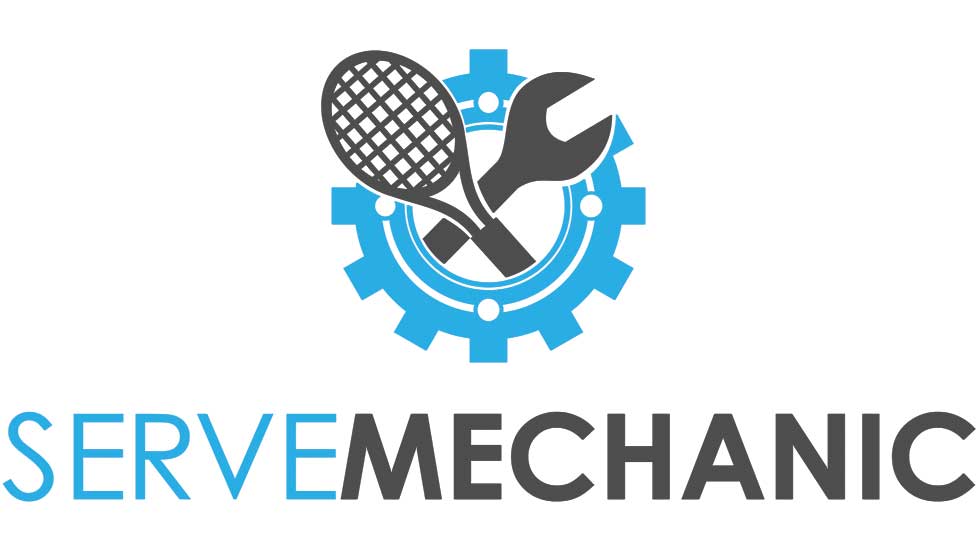 Diagnose and fix the 6 most common serve technique mistakes so you can hit yours with more power, confidence, and consistency.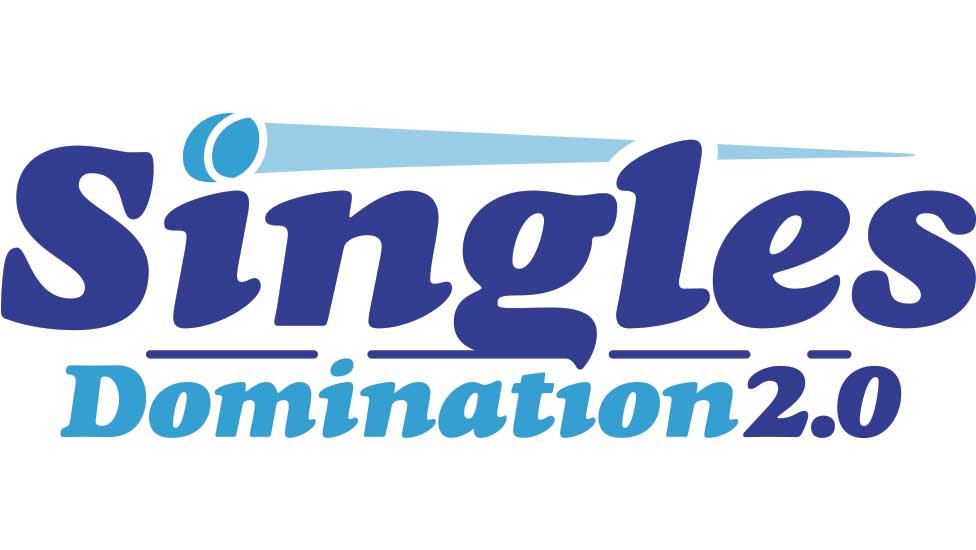 Develop a winning Plan A, B and C so you can defeat every style of singles opponent imaginable.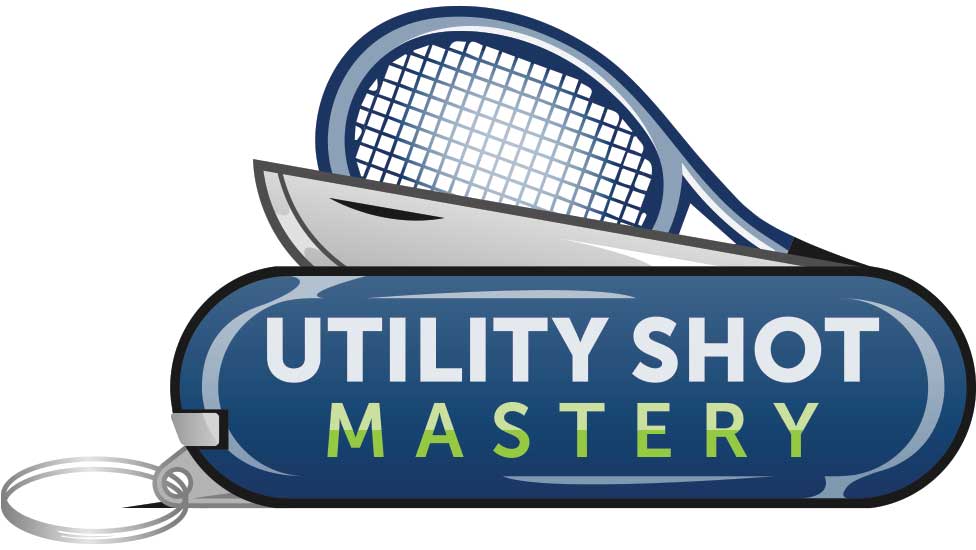 Become the sneaky, crafty player that everybody hates to face on the court.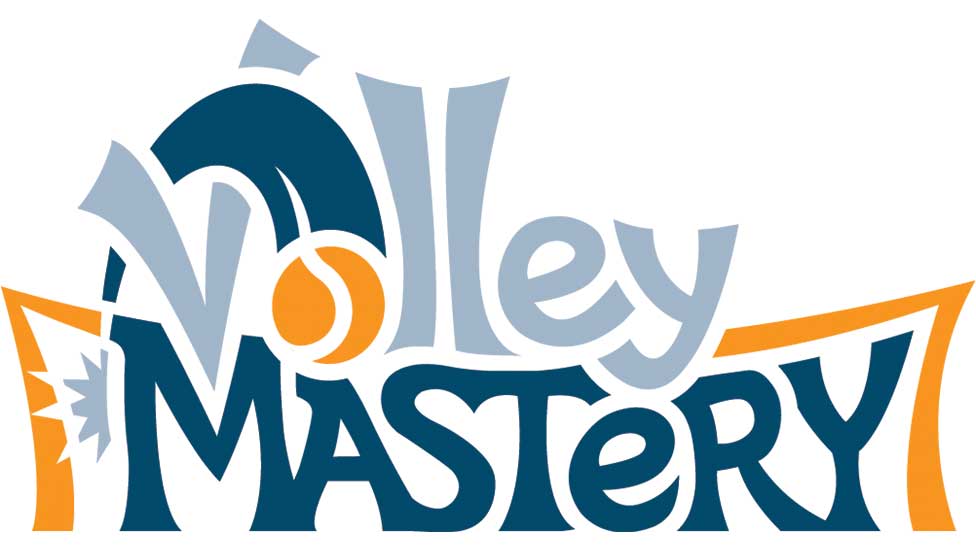 Master all 7 different types of volley so you can become a true "all court" player.