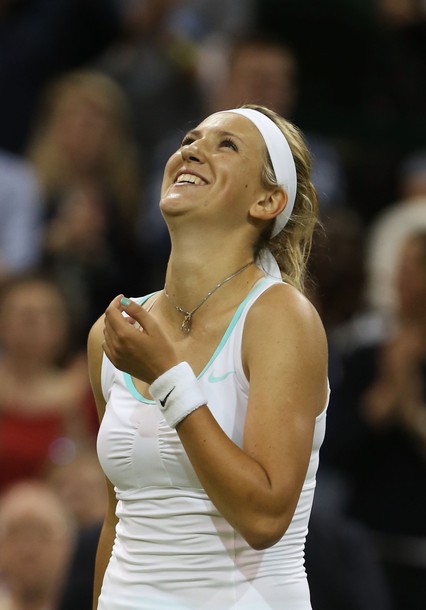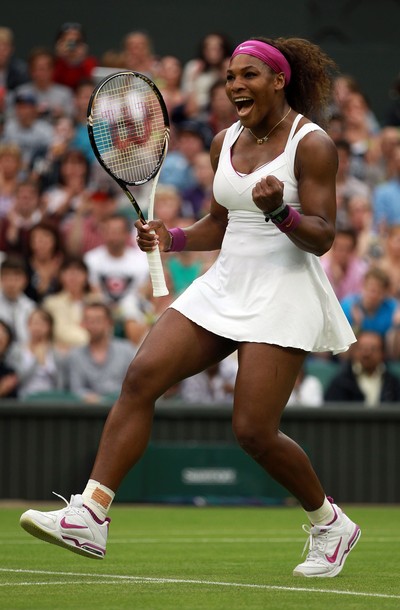 The 2012 Wimbledon Championship semifinals have been determined, pitting in one match No. 2 Victoria Azarenka of Belarus against No. 6 Serena Williams of the U.S.A.
Serena leads their head-to-head series 7-1 with the last five going to Serena, including a quarterfinal match at Wimbledon in 2009. Most recently, Serena defeated Victoria on clay at Midrid earlier this year.
In reaching the semifinals, Victoria was a straight-sets winner over unseeded, No. 59 ranked Tamira Paszek of Austria 6-3, 7-6(4). Serena was also a straight-sets victor over defending Wimbledon champion, No. 4 seed Petra Kvitova of the Czech Republic 6-3, 7-5.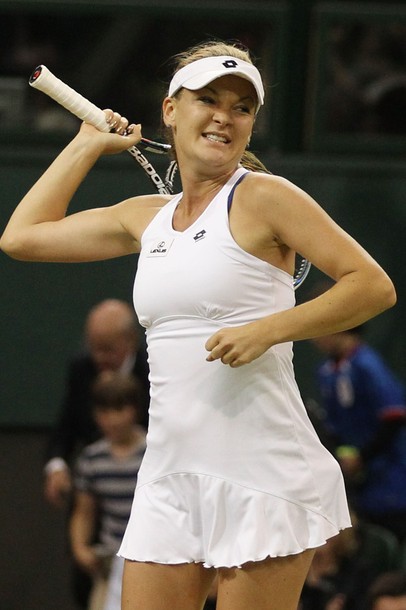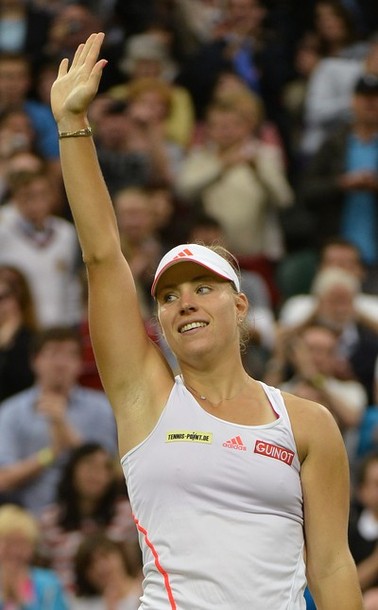 The 2nd semifinal pits No. 3 Agnieszka Radwanska of Poland against No. 8
Angelique Kerber of Germany.
Their head-to-head series is tied at 2-all, and none of those matches were on grass.
In their quarterfinals, Agnieszka won a hard-fought match over No. 17 seed Maria Kirilenko of Russia, 7-5, 4-6, 7-5. And Angelique defeated No. 15 seed, Sabine Lisicki of Germany in a very close match, 6-3, 6-7(7), 7-5.
The women's semifinal matches will be played on Thursday to determine the final match-up for the final to be played on Saturday.