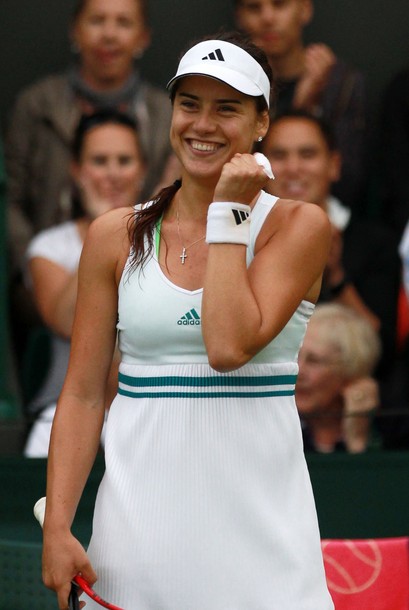 Sorana Cirstea of Romania, ranked No. 50, defeated last year's French Open champion, No. 11 seed, Li Na of China, 6-3, 6-4, in round 2 of the 2012 Wimbledon Championships.
The match lasted just one hour and 37 minutes.
Li, the No. 1 Chinese player, became the first Asian player to win a Grand Slam after winning the 2011 French Open title. But since then, she has failed to get past the fourth round of any of the big four tournaments.
Sorana will next face No. 19 seed Maria Kirilenko of Russia. Sorana leads Maria 2-1 in career matches, but all of their matches have been close. Their most recent meeting was earlier this year on a Deco-Turf hardcourt in the semifinals at Pattaya City, when Maria defeated Sorana 6-2, 5-7, 6-4.